Water is an integral part of life. No, you are not going to read about how beneficial drinking water can be for you here. We are talking about water in your luxury custom home construction. When it comes to luxury classic villas, houses, and condos, adding a water feature can be the best decision you can make. This can be an indoor pool, water feature, outdoor pool, or hot tub. In any case, having a water feature can change the look and feel of your luxury house completely.
Why Having Water Feature is in Demand for Luxury Custom Home?
Water can have a calming effect on your senses. When you add a water feature in your home, indoor or outdoor, it will have the same calmness to offer to you. From the rippling sound of the fountain to the cool breeze on the poolside and even indoor water features like a small pool or a luxurious Jacuzzi, water features can bring a sense of calm and serenity to your home or your life. After a long day of work and a lot of stress, relaxing in the water will help you rejuvenate from the comfort of your own home.
While the world voluntarily chooses to stay indoors to remain safe from the deadly virus, homeowners are becoming more focused on the perfect outdoor décor. Having outdoor pools or water features can be perfect for unwinding when you are constantly indoors.
So, if you are planning your luxurious villa or planning home renovations to add more custom luxury features, go for pools and water features. You can choose from the following ideas.
Indoor Water Tanks
If you are planning an indoor water feature, having indoor water tanks can be a great way to do so. Generally, the area around your staircase will get the most traction, so you'll get the most use of your water tank there. Prepare a stone water bed and fill the tank with freshwater. Make sure that the tank has a good outlet and a proper source of clean water. This will become a perfect architectural feature.
Courtyard Lily Pool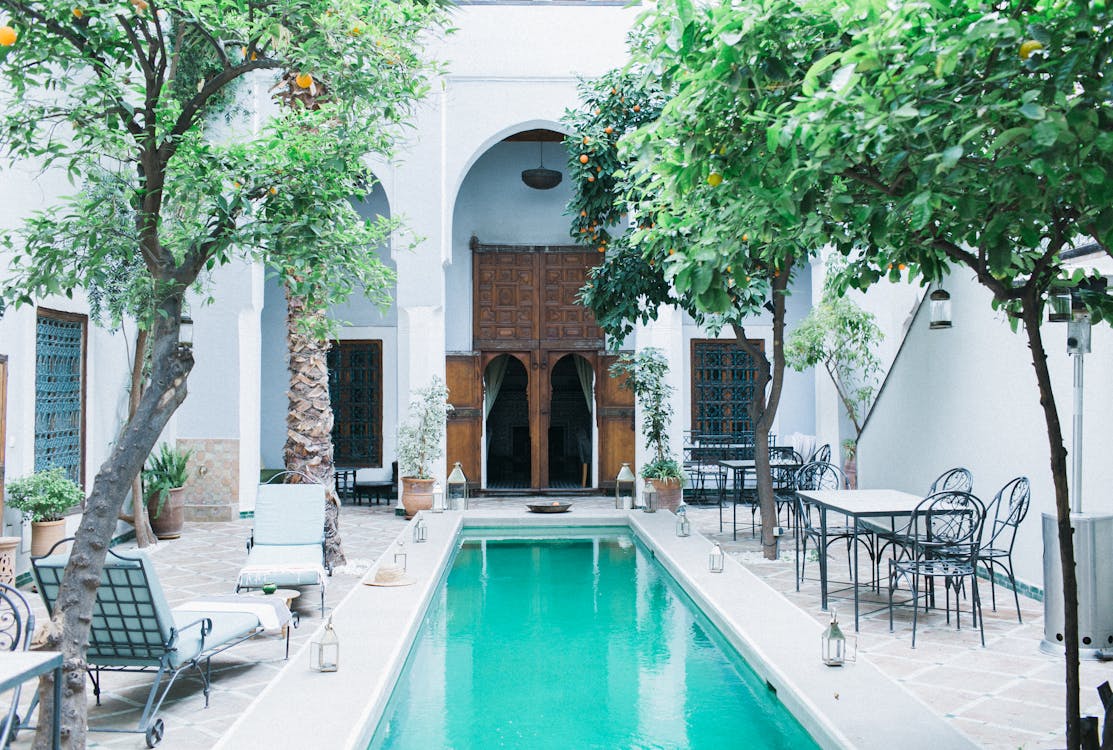 Do you have a courtyard in your house? Generally, in a spacious bungalow or villa, having a courtyard is a great idea. So, if you have a courtyard, invest in a lily pool. This will be a perfect amalgamation of style and class, sky and earth. Being in the centre of the house, this feature will get attention from everywhere. Any reputed custom home builder in Vancouver will be able to create such a water feature for you.
An Oval Pool in the Garden
If you have a beautiful and spacious garden in your home, invest in an oval pool on one side of it. Create a cosy vibe by setting it at one corner of the garden. Set some wooden benches and umbrellas around it for perfectly lounging in them. Fill the pool with clear blue water that will add to the garden's calming and aesthetically pleasing energy.
Mediterranean Style Pool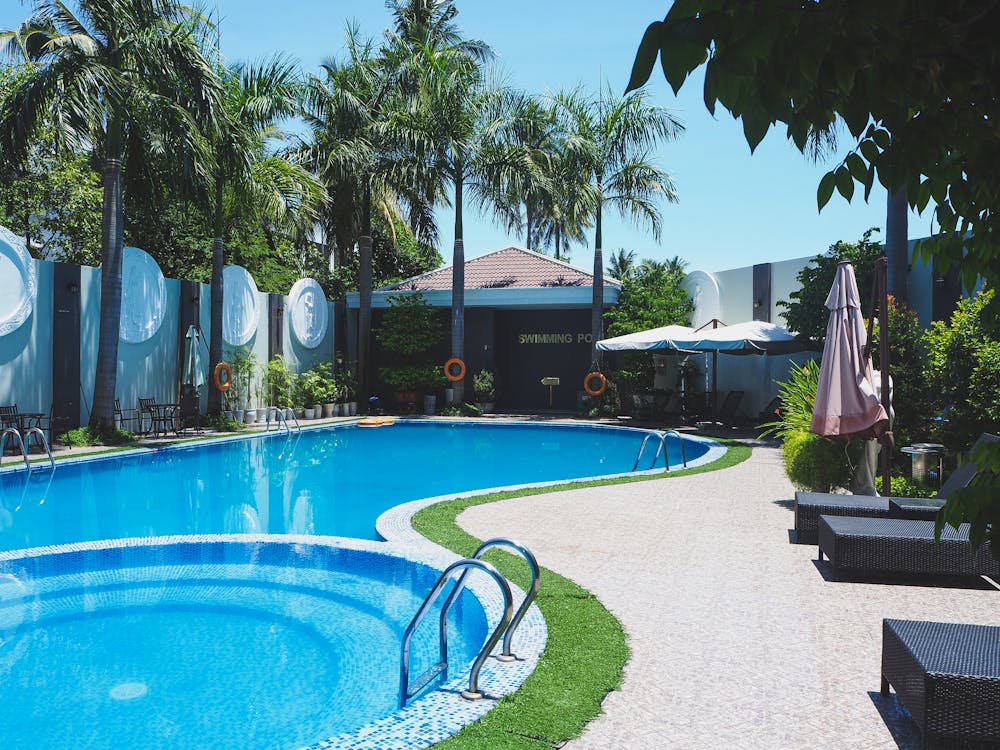 This is an essentially indoor pool, and it is extremely luxurious. Revive the charm of Turkish baths and create a pool with the same aesthetics in your home. Choose designer tiles and lights to make it charming and pleasing.
So, now that you know how you can add pool and water features to your home during your home renovations in Vancouver, what are you waiting for? Hire a company like Roadhouse Homes and create your dream home.