Everyone wants to make their birthday special. Because it is the best day of life. Boys, girls, children have different ideas and plans to celebrate their day. Like boys make the celebration with friends or girls make the celebration with their friends. But, they have different choices of cake. Such as for girls, makeup theme cake, chocolate cake, princess cake, and more. But for boys, cartoon character cakes, PUBG cake, and more. So, explore some more ideas for the boy's birthday.
Simple Ideas for Birthday Cakes For Boys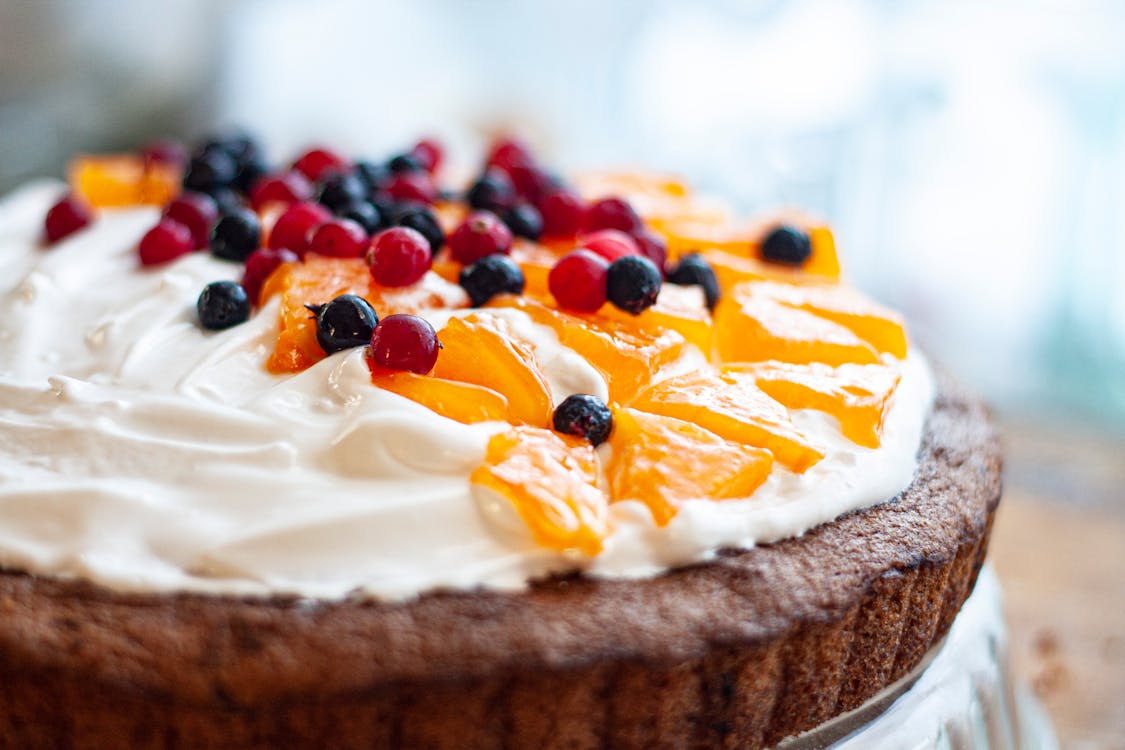 When you are about to celebrate a birthday for your son, one of the first things to keep in mind is the cake you will be getting him. After all, for many children, the entire thrill of the day comes from being able to indulge in a cake that visually excites them and tastes delicious! One of the best things about birthday cakes for boys is that you have several options to pick from at any given age. Unlike girls, they do not like colour-themed cakes as much, which is why you can experiment with many other themes and motifs. More than that, even if you get it wrong, the taste is all that matters!
Types of 1st Birthday Cakes For Boys
When your son is a year old, there is not much he will remember about his surroundings apart from the toys he has. This makes for a great way to start thinking of 1st birthday cakes for boys. If you know what his favourite toy is, you can always have the birthday cake made in the shape of it. This will not only make your son very happy, but the rest of the boys and girls at the party will also love it as well. If you want to go with something different, there are many more ideas:
Dinosaur Cake:
Image Source – Smithsonian Magazine
Young children of any age love dinosaurs and will not give away the chance to have a dino cake. To make it simple, you can put many plastic dinosaur toys on the cake to give away when it has been cut.
Fireman Shaped Cake:
Image Source – Pinterest
Whether it is the yellow and red colours that catch their eye or the fun of seeing a fireman, but young children love having a fireman and fire truck cake on their special day.
Pirate Cake:
Image Source – littlebcakes
Even if your child doesn't recognise the famous pirates of our time straight away, he will still love having pirate-shaped birthday cakes for boys at his 1st birthday party!
Types of 18th Birthday Cakes For Boys
By the time your son has reached his 18th birthday, getting him excited about a cake becomes much harder than when he was 6 years old. Children these days grow up quite quickly and are no longer as easily entertained. However, there are still some great ideas when creating birthday cakes for boys.
iPod/iPhone Cake:
Image Source – Pinterest
Considering the number of children who want to have iPhones, iPods, and iPads, it makes for your son's simple yet relatable theme.
Hobby Cake:
Eighteen is the age when your son will be most interested in his hobbies. Whether it is a sport like a football, baseball, basketball or soccer, theatre arts, a subject or even girls, you can make him a cake based on it.
Video Game Cake:
Image Soruce – layersoflove
Take the cover of his all-time favourite video game and make a tasty cake topping out of it! Such are the ideas for the birthday cakes for boys.
If you still have confusion about selecting the cake for boys. Grab the services of online cake delivery in Jaipur, and surely you will get the best designer and customised cakes at the best prices. For making your birthday special, they provide early morning and midnight delivery. Order the best cake and make your child's birthday memorable and unique, so they can't forget this special day.