Gifting flowers to our loved ones is the most significant proof of love we do to the receiver. You can choose anything as a gift, but if you choose flowers, it will touch the receiver's heart. And, if the gift is given on your wedding anniversary, it will be even more unforgettable. So to make the gift memorable, it should be chosen wisely. This article recommends buying an anniversary flower bouquet to surprise your loved ones on a special day. We also read about the tips for selecting the perfect flower arrangement that touches the heart.
Giving flowers for the Wedding Anniversary
Flowers are one of the symbols of love. For this reason, we must give flowers on special occasions we share with our loved ones: birthdays, professional milestones, childbirth, and wedding anniversaries. A flower bouquet will remind the sensations of that particular day.
The Best Flowers to Celebrate an Anniversary
Wedding anniversaries are a significant occasion for a couple. Although affection and love are shown daily, anniversaries give us a detail that reminds the other person how much they mean to us. Gifts such as a box of chocolates or a pretty flower bouquet are common today. Flowers are the best way to renew the "I do" yearly.
Bouquets of Red Roses for a First Anniversary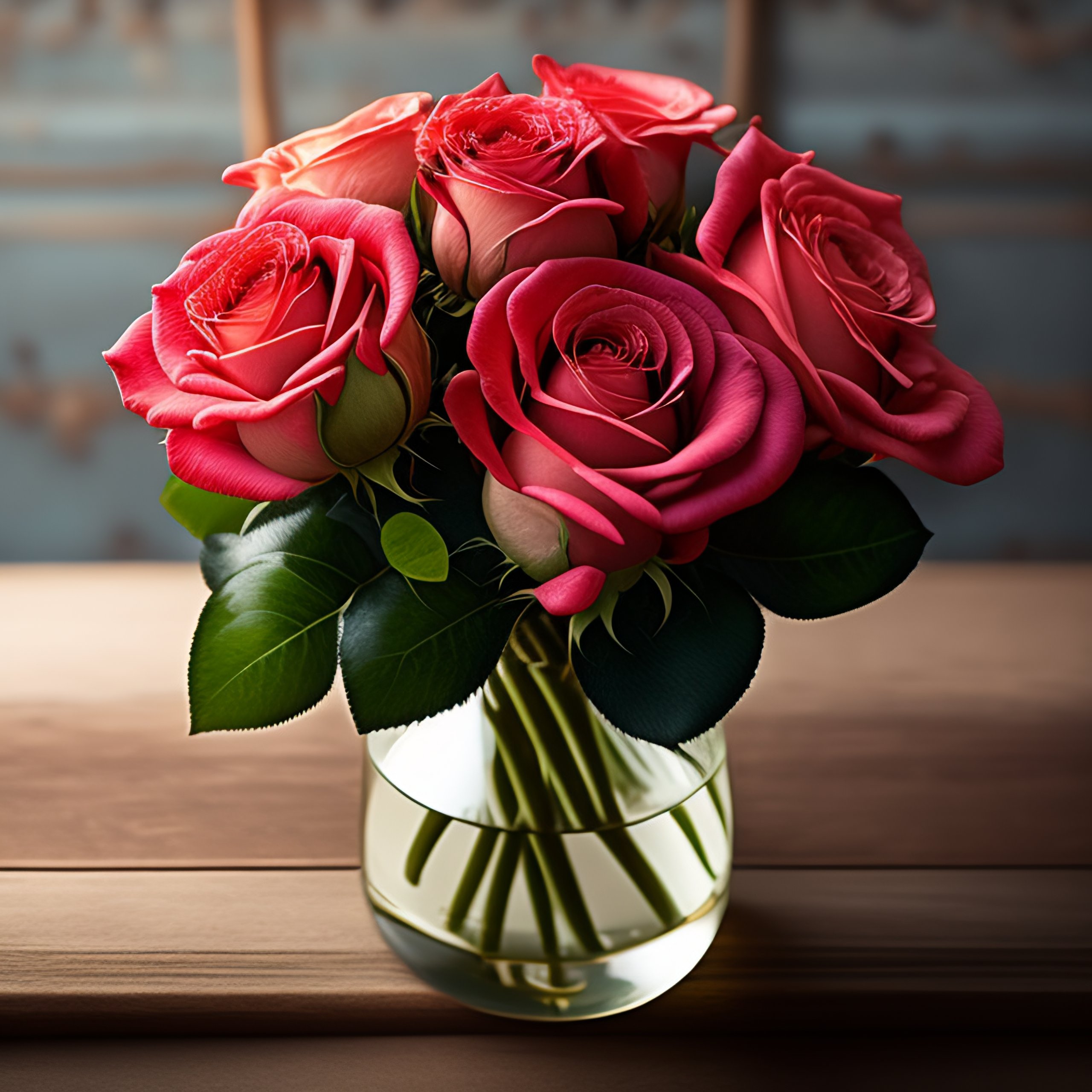 The red colour is the colour of love and passion. For this reason, bouquets with red tones are the most chosen options to celebrate anniversaries. In this case, the most popular flowers are red roses, a true classic among lovers. The elegant bouquet of twelve red roses is foolproof! If it is the first anniversary, you can choose a single long-stemmed red rose that symbolizes that first year lived as newlyweds and added roses for each year you spend together.
A Basket of White Flowers to Symbolize Pure Love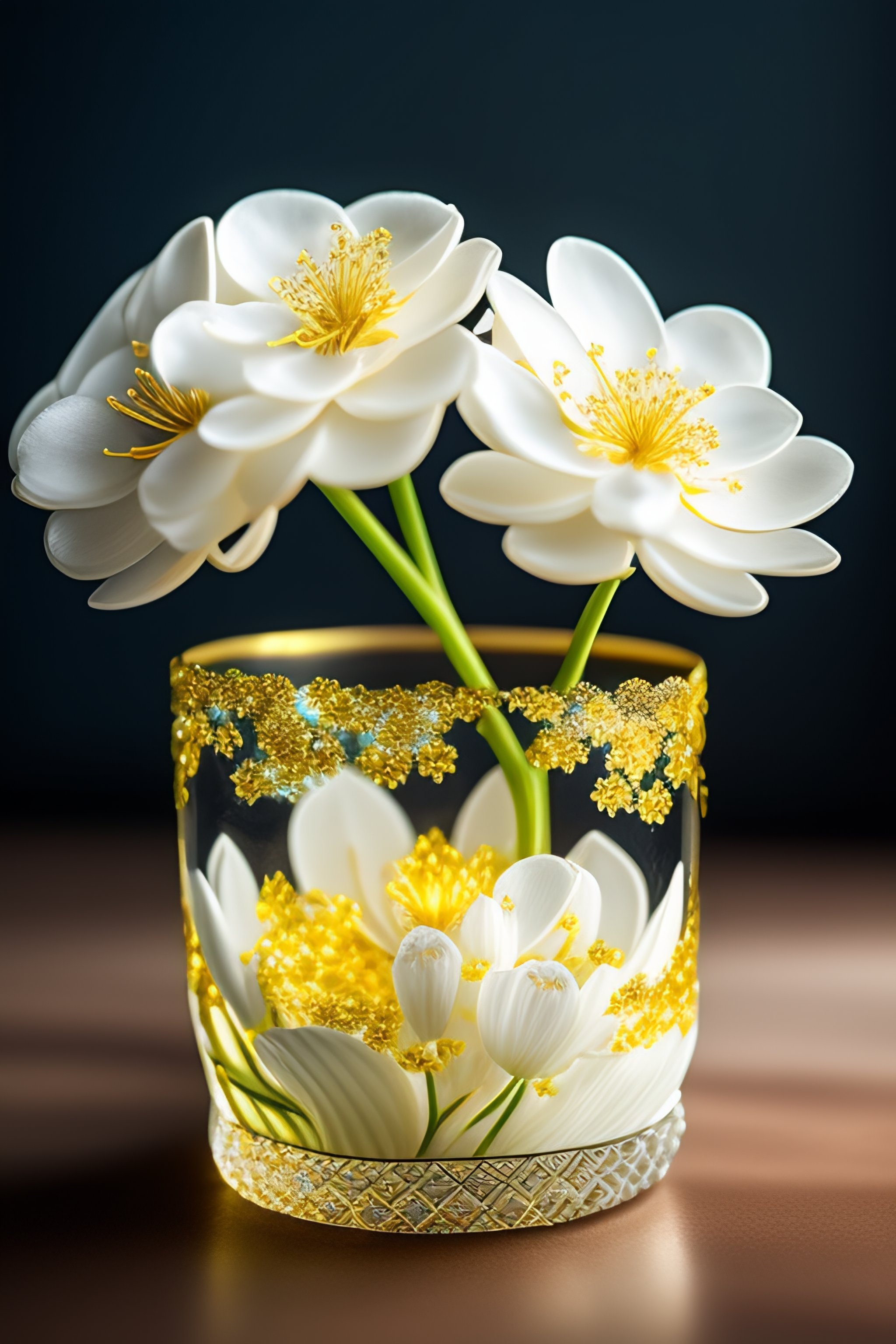 Choose a bouquet or a basket of white roses to convey a message of trust, respect, and appreciation for your anniversary to your partner. Although any flower bouquet will transport you to those moments of happiness, white flowers symbolize pure love par excellence. You can add other flowers in white tones to your bouquets of roses, such as lilies, carnations, or daisies. You will fall in love again!
Brightly Colored Flowers to Celebrate Your Life Together
If you are looking for more original options, add bright and cheerful flowers to your bouquets and gift baskets. Yellow, pink, or orange gerberas, combined with lilies or carnations in similar shades, can create a beautiful composition that stands out from the classic bouquet of red roses. Don't forget to add a message of love to your basket or bouquet of gerberas to express everything you feel in words.
Wish a Happy Wedding Anniversary with a Floral Gift at Home
Anniversary flowers are not only given between lovers. If your parents, uncles, or friends celebrate their wedding anniversary, you can send a congratulatory flower bouquet with best wishes. It is an unexpected gift that will warm their hearts and allow them to relive the memories they shared during their wedding. If you cannot deliver your bouquet in person, you just have to select the anniversary flowers you like the most and choose home delivery. You will see what a surprise!
Conclusion
A wedding anniversary is a special occasion for couples, whether new or old; giving them flowers as gifts gives the occasion lots of joy. In the above article, we have shared the best ideas for a flower that could be given on the anniversary.
Hope in upcoming anniversaries, you will choose the right flower bouquet to gift on the anniversary.